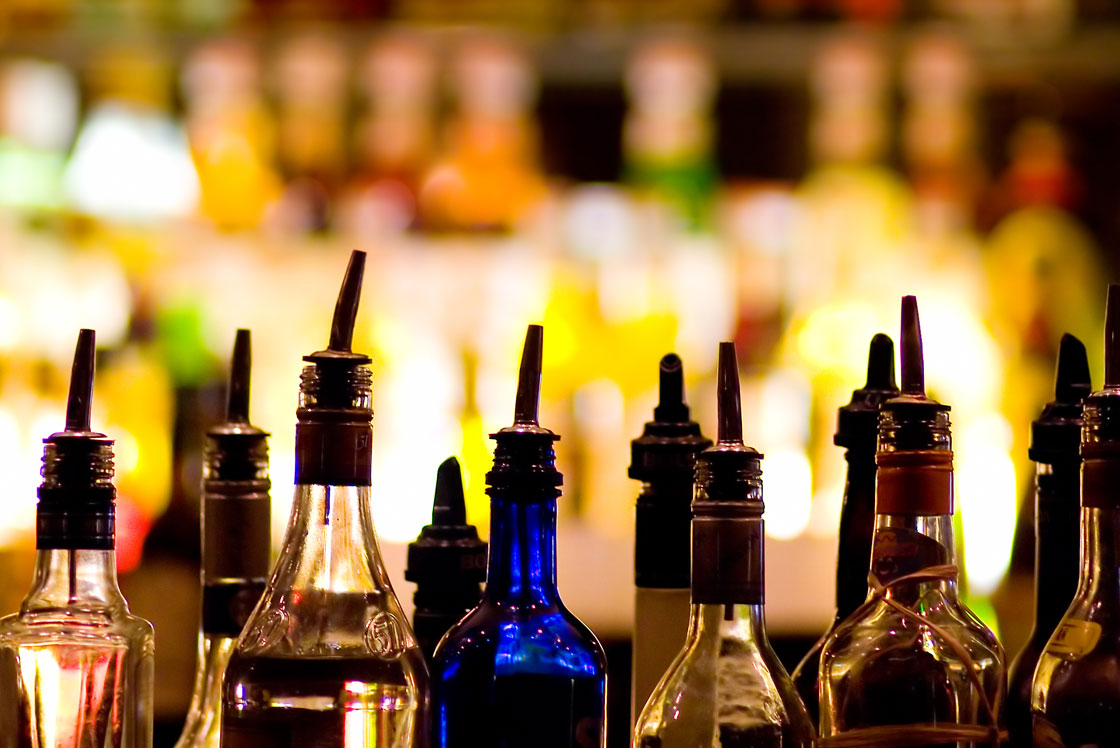 Going out for a drink in Rome?
The choice can be tough, as there are so many places to choose from: cocktail bars, lounge bars, rooftops bars and more.
But, no fear—we've got you covered!From the Pantheon to Vatican City, Campo de' Fiori to the old Trastevere neighborhood, we have found the best bars in Rome—each with something special to offer.
Rome isn't just Italy's capital of history and culture—it also has an unusual, sometimes bizarre, side.So when it comes to Rome nightlife, you'll always be able to find a place that suits your personality.
Here's our list of some of the best bars in the Eternal City—just make your choice and go.